DIVERSITY, EQUITY & INCLUSION AND HARASSMENT PREVENTION TRAINING
Each of us benefits from having a diverse workforce free of any type of harassment and/or discrimination. ABX Air will be rolling out two new training courses to help us further reinforce our diversity and inclusion mission: to connect and empower employees, customers, suppliers, and communities for success. Taking the time to fully grasp the concepts and promote these behaviors in our workplace will produce an environment in which we all proudly share our differences and use these as a competitive advantage.
The courses will be online, so you can complete them at a time convenient to you. The link will come from "The ATS Team" at Airborne Training Services. The sessions are anticipated to take about an hour to complete. When you receive your link, please complete both courses within 30 days.
BLOOD DRIVE AT WILMINGTON AIR PARK ON JULY 15 [donortime.com]
Our next blood drive is Friday, July 15 from 9 a.m. to 1 p.m. in Port Authority training rooms 1 & 2 (across from the flight training rooms) in the Administration Building of Wilmington Air Park (ILN). To sign up, email Brianne Miller (or call 937-366-5109) and provide your name, company, phone number, email address, and preferred donation time. Or click the link above to sign up online.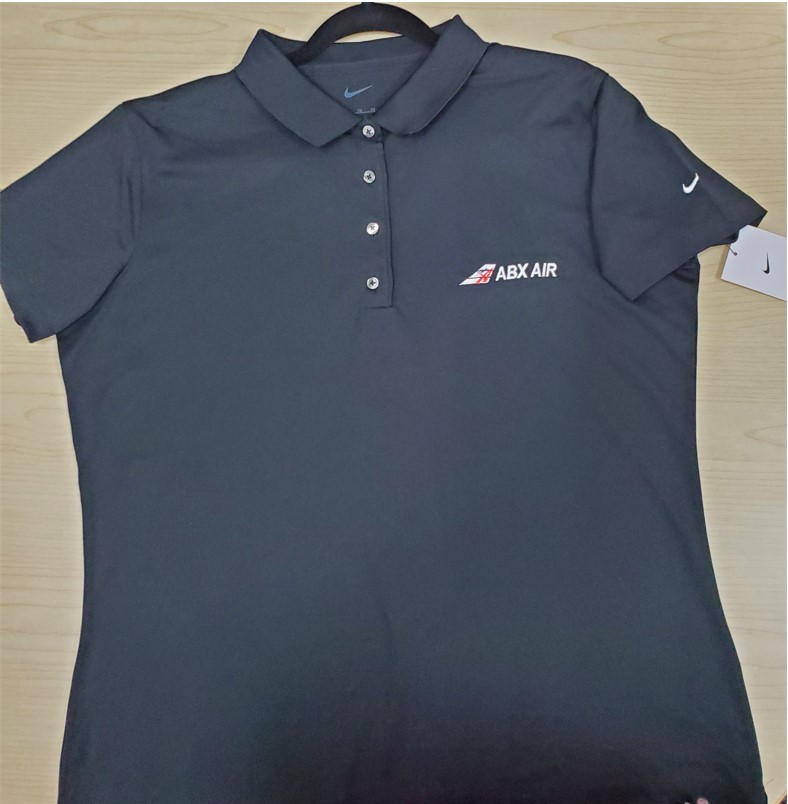 REWARDS PROGRAM ADDS PREMIUM GEAR [myabx.com/rewardsprogram.htm]
ABX has been challenged in the last few years to be Bigger, Better, Faster, Stronger. This means we all need to step up our game and meet higher expectations! Our Rewards Program now features premium gear for team members who have truly gone above and beyond expectations and exemplified the ABX Air Values. Visit the Rewards Program page for more details.


SAFETY IS A CORE VALUE AT ABX AIR [abxnet/safetynet]
We are serious about safety. Our objective is to be 100 percent accident-free. We care for one another and always practice safe work habits. No person will be put at risk to achieve our goals.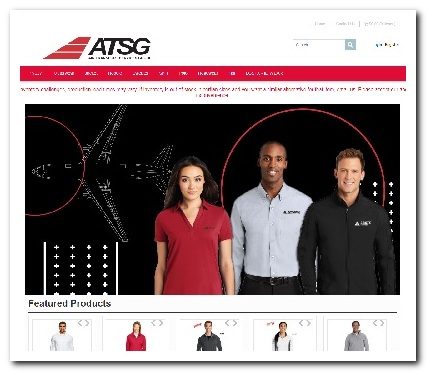 CORPORATE STORE [atsginc-store.com]
Get your airwear and logo items online at the corporate store, atsginc-store.com. Visit the site to browse the selection of high quality clothing and accessories bearing the ABX Air brand.



ACTIVE SHOOTER RESPONSE TRAINING
The latest active shooter events in the news serve as a reminder that this type of tragedy can happen anywhere or at any time. Because of the seriousness of these events, ABX Air is taking the following steps.
Active Shooter response training will be re-issued via LogLevel. This training will provide information on active shooter events; what to keep in mind if ever confronted with an active shooter situation; and recommended actions. When you receive a notification that the training is available, please complete it.


In-person training is coming soon. ABX Air is working with ATSG Security to schedule another in-person ALICE training event. The ALICE method (Alert, Lockdown, Inform, Counter, Evacuate) is intended to help you understand your response options in the event of a threatening situation in the workplace. Dates for this training will be announced when finalized.


If you see warning signs, speak up. Active shooter events can be unpredictable, but sometimes pre-incident warning signs exist. If you see or hear of anyone issuing threats, using violence, or acting erratically, report it to the Security staff, the Safety department, or your supervisor immediately!
Our goal is to maintain a heightened level of awareness and preparedness that will keep everyone at ABX Air as safe as possible. If you have questions, please contact your supervisor, the ABX Air Safety department, or ATSG Security.



KEEP UP THE FIGHT AGAINST CORONAVIRUS
The Company continues to monitor the latest recommendations and guidelines on COVID-19 and has assembled a web page with coronavirus information and resources at myabx.com/coronavirus. ATSG also has a page on its web site with information and policy recommendations: ATSGinc.com/responsibility/coronavirus-information. If you have any questions, please contact your supervisor or Human Resources.


CAREER OPPORTUNITIES [abxair-jobs.com]
Are you interesting in exploring job openings at ABX Air? Visit our careers web site at www.abxair-jobs.com!



SERVICE PERFORMANCE [abxnet/service]
Thanks for continuing to work hard to keep our customer service levels high! Controlling the avoidable delays is key to maintaining a high level of service. Take responsibility to help each other. Double-checking your work and making sure the job has been done properly will go along way to prevent avoidable delays.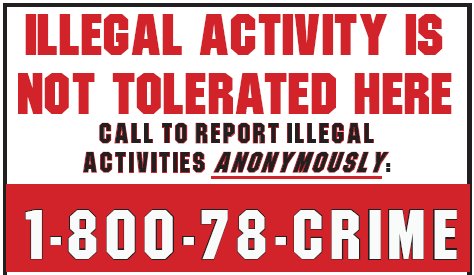 CRIME PREVENTION HOTLINE
If you have information about violations of our Code of Ethics, Corporate Guidelines for Conducting Business, Insider Trading Policy, or regarding the commission of any crime against ATSG or its subsidiaries, please call the anonymous WeTip hotline: 1-800-78-CRIME. A code name and number will be assigned; you will not be asked to give your name. An operator will pass on your tip for investigation.
RETIREMENT WORKSHOPS
You can participate in online investment and retirement workshops by logging on to www.401k.com and clicking on "Tools & Learning" at the bottom of the page. From there, on the left side of the page, click on "e-Learning". You will find several options to fit your time schedule and educate in the topics you choose.
AT ABX AIR WE VALUE...
Customer Satisfaction, Our People, Quality, Safety, Teamwork, and Trust.