benefits
for a smoother life & softer landings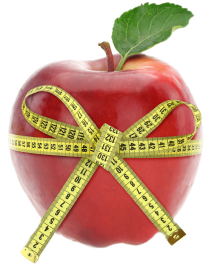 Medical And Prescription Drug Insurance
www.myuhc.com or call UnitedHealthcare at 888-350-5607
You have a choice of UnitedHealthcare (UHC) medical plans to allow you to select the one that best meets your needs. UHC medical plans include Virtual Visits to save you time and money. Chat with a doctor anytime day or night from your mobile device, tablet or computer.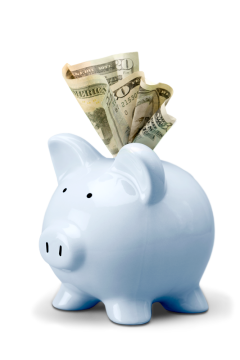 Health Savings Account (HSA)
optumbank.com
If you elect coverage through the HSA Medical Plan, you are eligible to save for health expenses with tax advantages of an HSA. The company matches contributions of up to $500 (individual medical plan) or $1,000 (family medical plan) for eligible employees.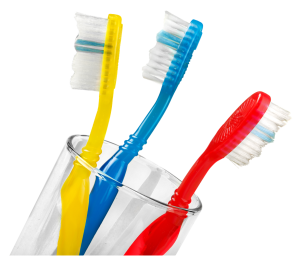 Dental Insurance
online.metlife.com or call MetLife at 800-942-0854
Because taking care of your teeth and gums is important to your overall health.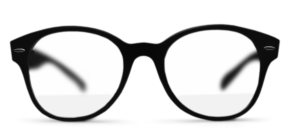 Vision Insurance
eyemed.com or call EyeMed at 866-939-3633
Discounted frames, lenses, and contact lenses.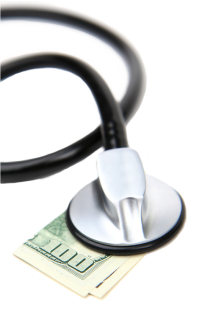 Flexible Spending Account
Contact your Human Resource Department
Save for health and/or dependent care expenses with tax advantages.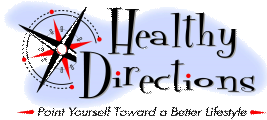 Employee Wellness Program
Healthy Directions Wellness Page
Eligible employees have the opportunity to lower their health insurance premiums by selecting one of a variety of wellness activities.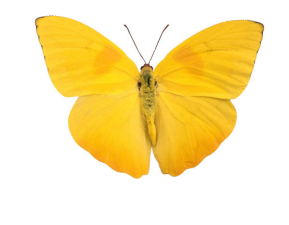 Employee Assistance Program (EAP)
liveandworkwell.com
Confidential counseling and referrals for employees and their family members is available at no cost. Please use 703940 as your access code.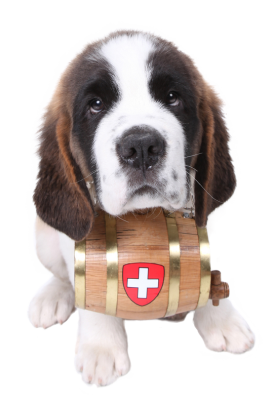 Life, Travel, Accident And Disability Insurance
thehartford.com Basic Life, Accidental Death & Dismemberment (AD&D), Business Travel Accident, and Long-Term Disability insurance are available at no cost to eligible employees.
Coverage also includes:
You may also be eligible to purchase additional Group Universal Life and/or Short-Term Disability insurance at group rates.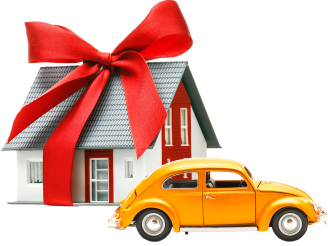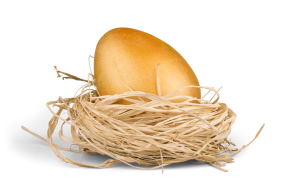 Retirement Plans
401k.com or call Fidelity at 800-835-5095
The Company partners with you to help you save for retirement.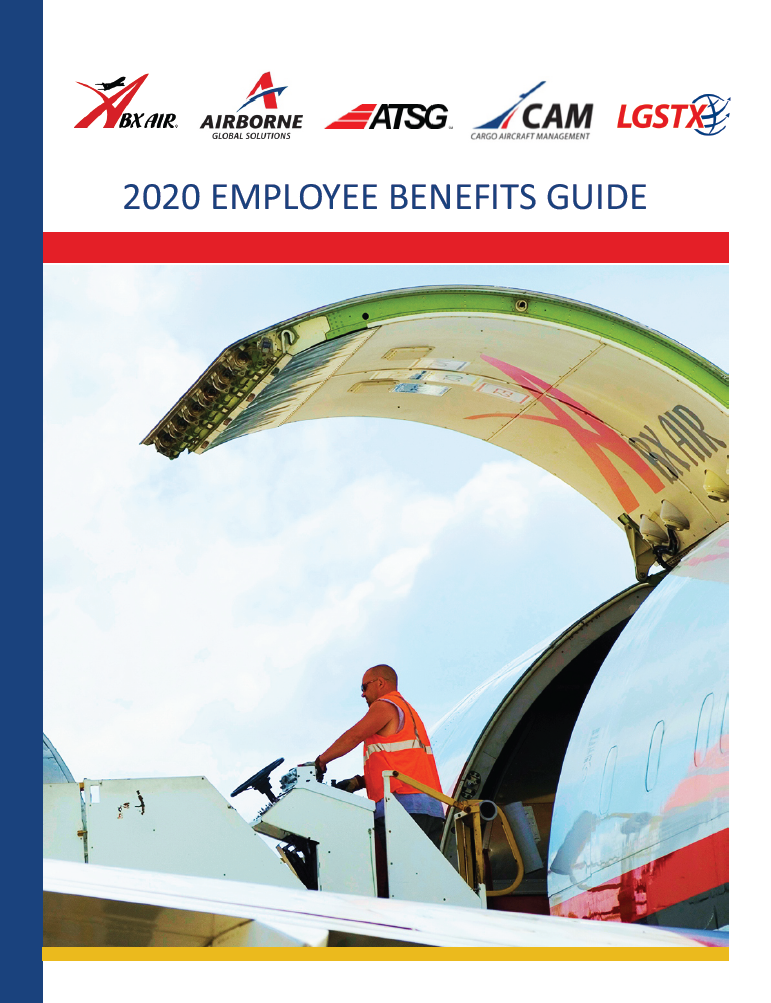 Benefits News
Coming in January 2020:
OurHealth Clinic @ Wilmington Air Park
1261 Airport Rd. (Building 2)
Wilmington, OH 45177

Mon, Wed: 7:30 a.m. - 4:30 p.m.
Tues, Thurs: 10:00 a.m. - 7:00 p.m.
Fri: 7:30 a.m. - 11:30 a.m.